Agriculture & Natural Resources
Colquitt County Ag Report
---
Posted by

Jeremy Kichler

on Feb 8, 2017
Variety selection is one of the most important steps in cotton production.  Dr. Jared Whitaker, UGA Cotton Agronomist, discussed variety information at the Colquitt County cotton production meeting a few weeks ago.  Below is information on variety performance over the last two years from 44 locations around the state. Below...
---
More Posts From the Blog
Staff Listing
---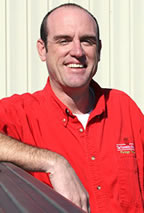 Jeremy Kichler
Agriculture & Natural Resources

County Extension Coordinator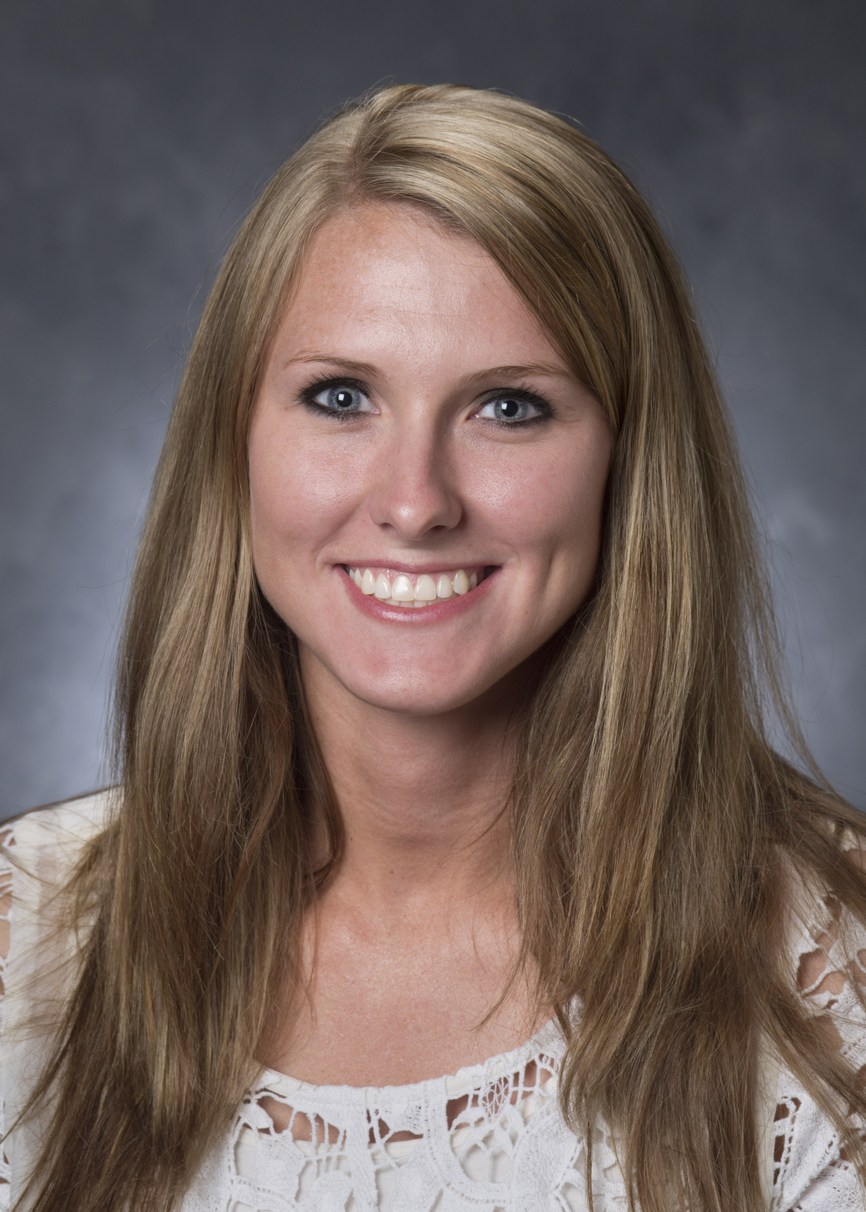 Jenna Brock
Agriculture & Natural Resources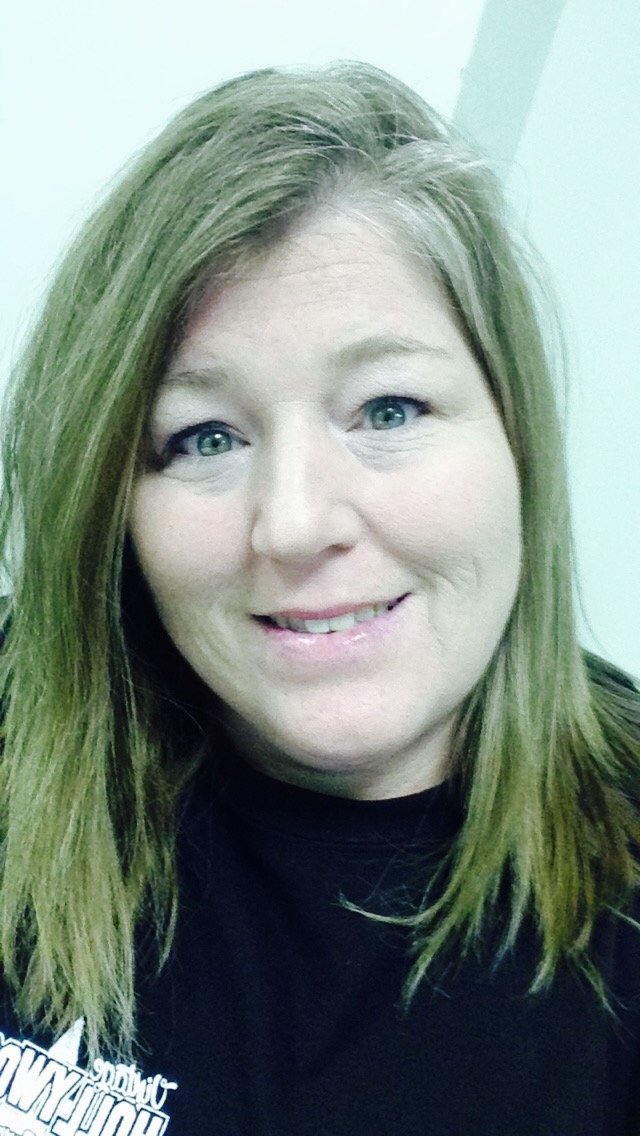 Dana Barrow
4-H Youth
Agriculture & Natural Resources

County Extensio Program Assistant, Livestock
2017 Crop Production Meetings
Cotton Meeting ~ January 27, 2017 @ 12:00 PM
Tobacco Meeting  ~ January 31, 2017 @ 10:00 AM
Vegetable Meeting ~ Febraury 1, 2017 @ 12:00 PM
Pecan Meeting  ~ Febraury 14, 2017 @ 12:00 PM
Weed Management/Farmer Appreciation Dinner
          Febrauary 16, 2017 @ 6:00 PM
Peanut Meeting ~ February 27, 2017 @ 12:00 PM
At each meeting, we will have UGA specialists speaking and a meal will be provided, as well as pesticide/CEU credits. 
Please make sure to call the office at 229-616-7455 to RVSP for the meetings.

Below are some of UGA Extension's most broadly useful resources for those involved in agriculture on the farm, in schools, and around the home.
Which varieties should you plant? The variety testing team does the work and research for farmers.

Commodity Resources

A collection of resources for those interested in production and marketing practices that are profitable, environmentally sound, and that improve the quality of life for farmers, farm workers and the community.

Reliable weather information for agricultural and environmental applications, including soil temperature, rainfall, wind speed, and more.

Resources for production economics, farm management, marketing, situation and outlook, risk management, financial management, farm policy, labor, and taxation.

Everything you needed to achieve certification and maintain the knowledge to safely and effectively make use of restricted-use and all other pesticides.

Annual county-level reports documenting the value of all food and fiber commodities grown in the state.
This Community and School Gardens blog is designed to help community and school gardeners succeed by connecting them to UGA Extension and other research-based resources.

Whether you'd like to help protect the environment, teach your students how to avoid chronic diseases with healthy food and physical activity, or train food handlers in your cafeteria, University of Georgia Extension can help.