Home
The University of Georgia Jasper County Cooperative Extension office extends lifelong learning to Georgia citizens through unbiased, research-based education.
Staff Listing
---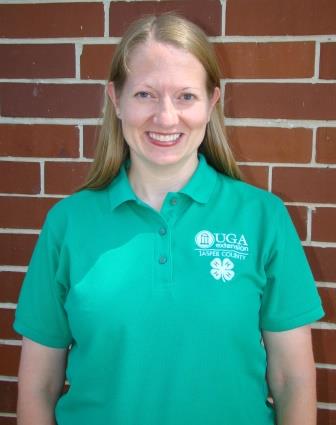 Kasey Hall
4-H Youth

County Extension Coordinator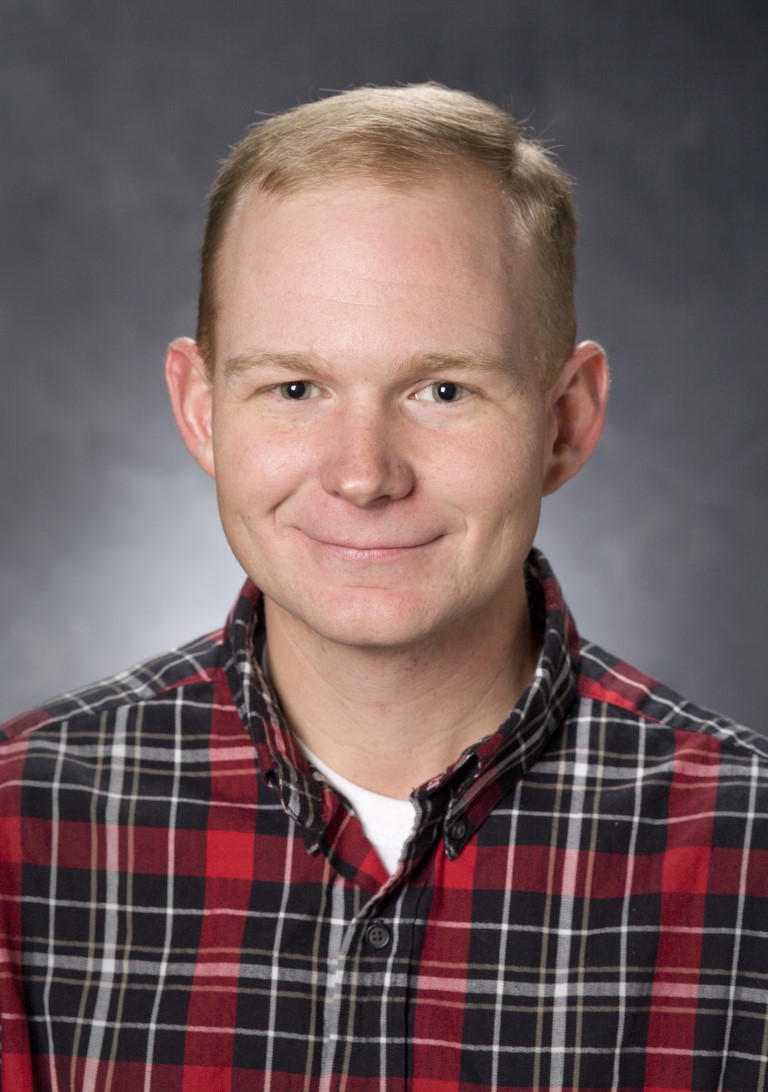 Trey Gafnea
Agriculture & Natural Resources
Dawn V Fowler
4-H Youth

4-H Community Service Specialist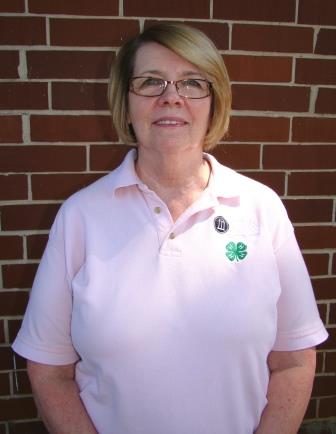 Janice Arnold
Support

County Extension Secretary
Upcoming UGA Extension Events
---
Feb 22

-

Feb 23

8:45 AM |

Conyers, GA

UGA Extension provides the nationally recognized and accredited ServSafe® training for foodservice managers from the National Restaurant Association.This course meets the new GA Food Code requirements and successful completion of the exam provides certification. We offer the course over 2 days (9am-3:30pm), which provides a night to study before the exam. The class fee of $140.00 and includes course book, supplies, educational materials, exam, instructions, and refreshments. Lunch each day is on your own. Call the Rockdale County Extension office by February 1st to register.
Feb 23

8:00 AM |

Acworth, GA

This program is intended for horticulture industry professionals as well as advanced home gardeners. Fee includes networking lunch with local vendors on display. • 3 Hours Pesticide Recertification Credit for Category 24 Ornamental & Turf • 2 Hours Pesticide Recertification Credit for Category 31, Public Health • 1 Hour Pesticide Recertification Credit for Private Applicators and Category 23, Forestry. • 5 CEUs for ISA Arborist (A) and Municipal (M)
Feb 23

6:00 PM |

Athens, GA

UGA GrassMasters is a 7-week educational series on forage production. Session 7 is on improving soil health and NRCS programs.
See More Events