Home
The University of Georgia Jasper County Cooperative Extension office extends lifelong learning to Georgia citizens through unbiased, research-based education.
Staff Listing
---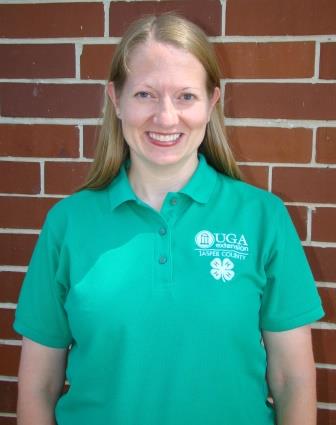 Kasey Hall
4-H Youth

County Extension Coordinator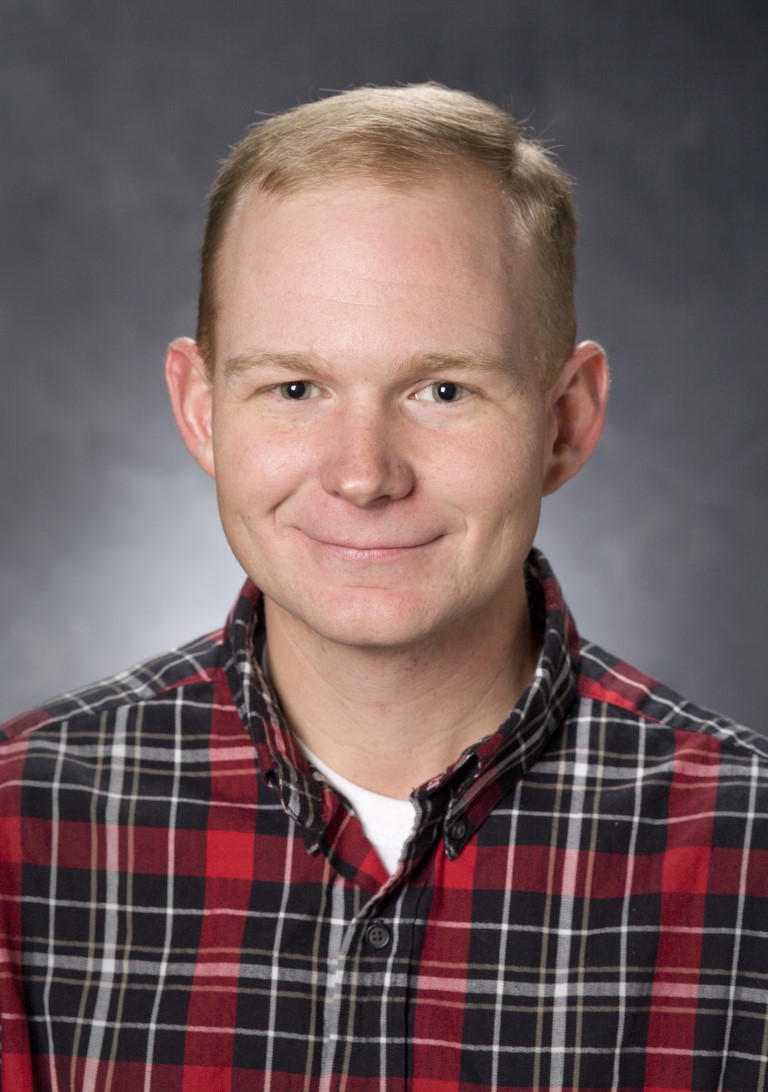 Trey Gafnea
Agriculture & Natural Resources
Dawn V Fowler
4-H Youth

4-H Community Service Specialist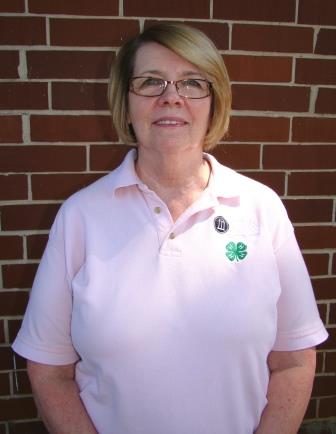 Janice Arnold
Support

County Extension Secretary
Upcoming UGA Extension Events
---
Mar 25

-

Mar 26

Kathleen, GA

4-H Members in 4th-6th grades will compete for honors in their project area of interest. Youth sign up at their County Extension 4-H Office in early fall to develop his/her project and prepare for the competition. There are over 50 projects to choose from. Youth learn powerful research, writing and oral presentation skills. Youth may also choose to compete in a performing arts project (singing, dancing) or demonstrate culinary skills in a foods lab project.
Mar 25

10:00 AM |

Thomaston, GA

On Saturday, March 25th at 10 a.m., a Farm Safety Workshop and how to operate equipment for Southern Women in Agriculture. Two of the Extension Agents, Lucy Ray and Katie Hammond, who work on the Women in Agriculture team are coming to present the program. This workshop will be held at the Upson-Lee High School AG Barn on 268 Knight Trail in Thomaston. Please register with Upson Extension Office (706-647-8989) by March 21st.
Mar 28

6:30 PM |

Thomaston, GA

Upson County Extension will be hosting the Beef Cattle Short Course on March 14th, 21st, and 28th. The short course will begin with Lawton Stewart's presentation on surviving drought with livestock and Levi Russell with insurance and risk management. The second night will be at The Rock Ranch with a live animal demonstration and Jason Duggin discussing the market difference in calves. Dinner will be served the final night with Jacob Segers presenting an in-depth discussion of EPD's. Cost for this course will be $55 a person or $75 per couple, please register with the Upson Extension Office (706) 647-8989 by March 10th
See More Events