Home
The University of Georgia Jasper County Cooperative Extension office extends lifelong learning to Georgia citizens through unbiased, research-based education.
Staff Listing
---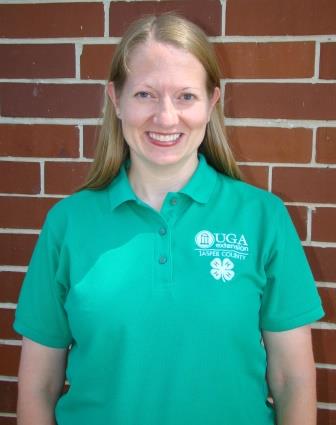 Kasey Hall
4-H Youth

County Extension Coordinator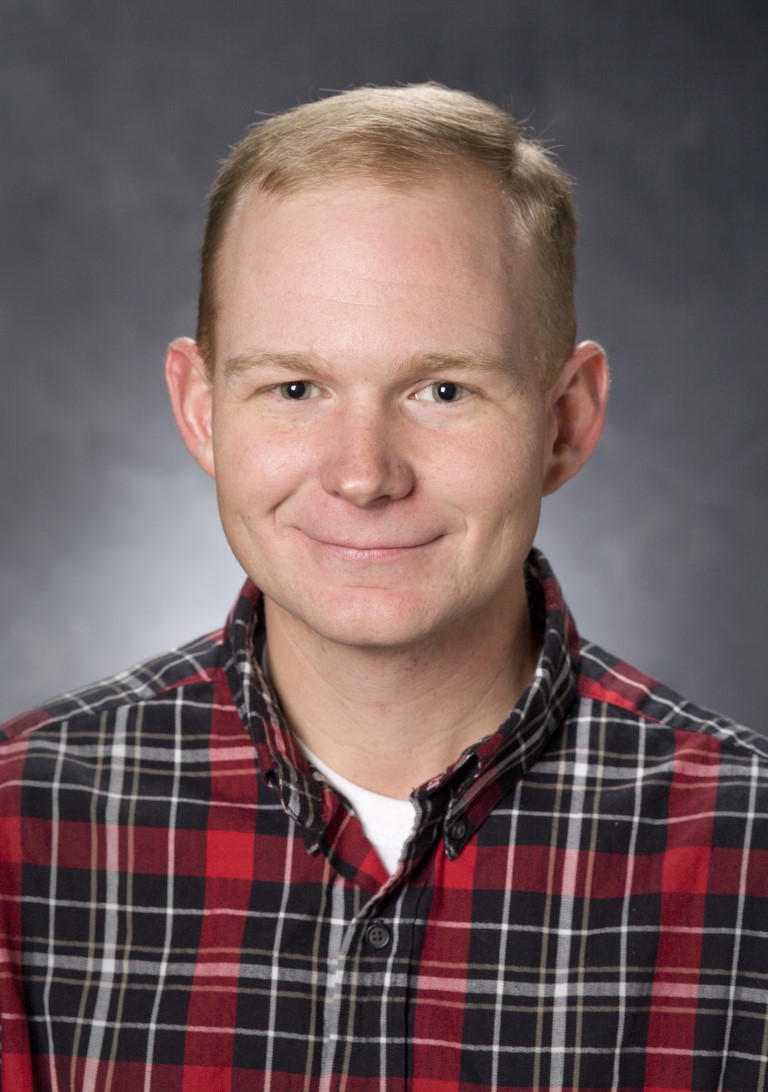 Trey Gafnea
Agriculture & Natural Resources
Dawn V Fowler
4-H Youth

4-H Community Service Specialist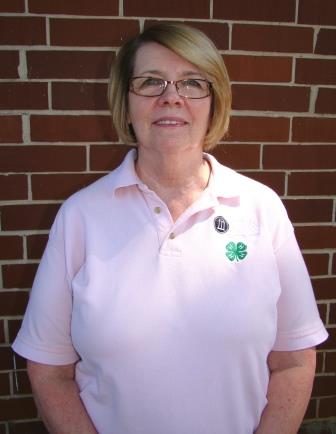 Janice Arnold
Support

County Extension Secretary
Upcoming UGA Extension Events
---
Oct 1

8:00 AM |

Jeffersonville, GA

Get ready for FOOD, MUSIC, FUN, FARM TOURS, VENDORS, AND ACTIVITIES! Mark your calendars and get ready for a fun day! 8am to Noon (Farm Tours) 11am – 5pm (Farm & Family Day Fest) *To register for a farm tour please call the office to register and to receive more information on farm tour details.
Oct 1

10:00 AM |

Griffin, GA

Dance to great music, with great people while benefiting programs for the youth of Spalding County 4-H. Tickets are $20 ($10 for 4-H members) and may be purchased at the UGA Extension Office at 835 Memorial Drive, Griffin GA 30224. For more information on how you can help Spalding County 4-H please call 770-467-4225. Thank you for supporting the youth of Spalding County 4-H!
Oct 3

10:00 AM |

Cumming, GA

Food Preservation Series - Boiling Water Canning - Class #1 An introduction to food preservation and learn how to can crushed tomatoes using the boiling water method. Put it Up is a series of hands on lessons that allow participants to explore and understand the science of safe food preservation.
See More Events