Home
The University of Georgia Jasper County Cooperative Extension office extends lifelong learning to Georgia citizens through unbiased, research-based education.
Staff Listing
---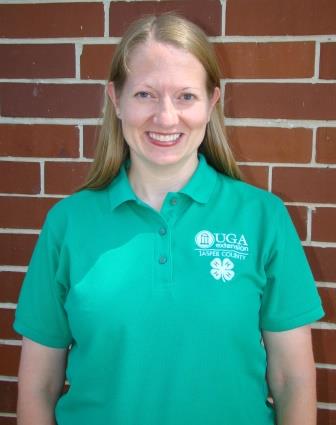 Kasey Hall
4-H Youth

County Extension Coordinator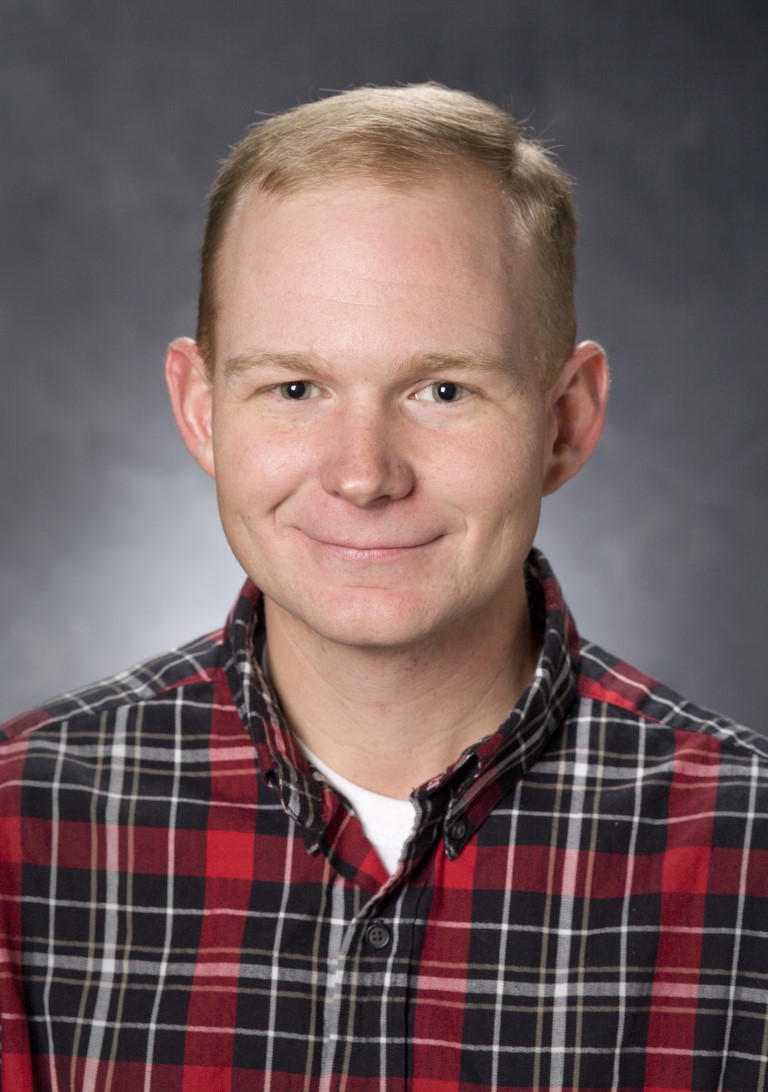 Trey Gafnea
Agriculture & Natural Resources
Dawn V Fowler
4-H Youth

4-H Community Service Specialist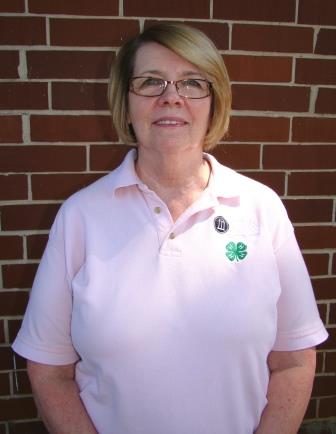 Janice Arnold
Support

County Extension Secretary
Upcoming UGA Extension Events
---
May 31

2:00 PM |

Forsyth, GA

This workshop will assist clients that have a well as their source of water for the home. Dr. Uttam Saha, UGA Extension Water Quality Specialist, will join Monroe County Extension in presenting this well water workshop to introduce protecting your well and drinking water. Topics to be discussed are: understanding the basics of the well, how to protect the well from contamination, uranium in well water, radon in air and in well water, and how to test your well water. This workshop is important for clients that have wells to understand well water safety is up to the client. Come join us to understand this important topic.
Jun 2

-

Jun 3

8:00 AM |

Lawrenceville, GA

The Journeyman Farmer Program offers comprehensive training for beginning farmers. The program involves three steps: Small Farm Business Training or AgAware, Small Fruit and Vegetable Production or Small Ruminant Production, and Hands-On internship/mentorship. This is the first step of the training offered in Gwinnett County and is open to all. Those who wish to apply for the Hands-On component must complete steps 1 and 2. The classes will be held in the Gwinnett County Extension office from 8am-1pm on June 2 and 3. Sign up by May 26th to guarantee your spot.
Jun 2

9:00 AM |

Monticello, GA

This clinic will provide 4-H'ers and other riders a better understanding of the Ranch Division classes they will be competing in at the State 4-H Horse Show and to improve horsemanship. Limited to 15 Riders--register ASAP. Payment must accompany registration. RSVP: Morgan County Extension, (706) 342-2214 by Thursday, May 26th This clinic is hosted by Morgan, Burke and Jefferson County Extension Offices
See More Events