Home
The University of Georgia Jasper County Cooperative Extension office extends lifelong learning to Georgia citizens through unbiased, research-based education.
Staff Listing
---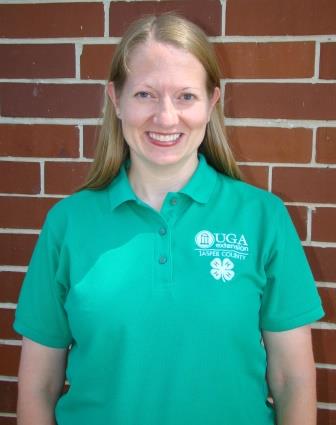 Kasey Hall
4-H Youth

County Extension Coordinator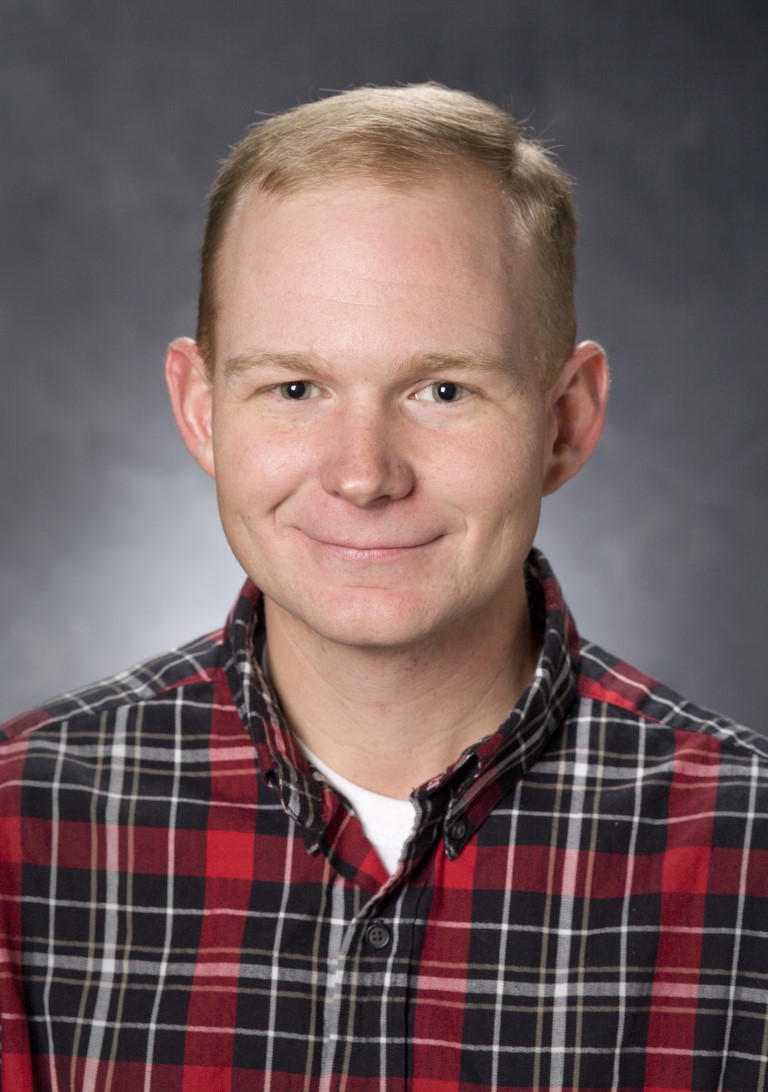 Trey Gafnea
Agriculture & Natural Resources
Dawn V Fowler
4-H Youth

4-H Community Service Specialist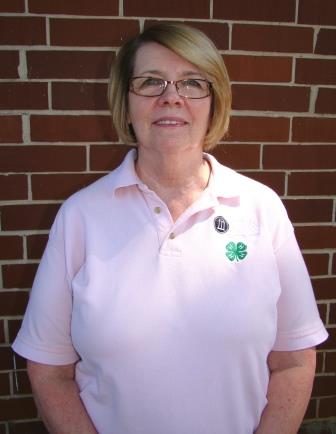 Janice Arnold
Support

County Extension Secretary
Upcoming UGA Extension Events
---
Apr 1

-

Apr 3

Eatonton, GA

Open to 9th - 12th graders. Prom-type dance.
Apr 10

6:00 PM |

Crawford, GA

There's No Excuse for Child Abuse is a 2-hour child care lesson plan on recognizing, reporting, and preventing child abuse and neglect. This lesson is part of the Basic Core Skills for Child Care series that meets first-year training requirements for Georgia child care providers.
Apr 12

6:00 PM |

Athens, GA

Please join Athens-Clarke County Extension for an informative class on vegetable gardening including information on the choosing a garden site, seeds vs. seedlings, fertilizer, watering and sun needs, weed prevention and harvesting. Gardeners of all experience levels are welcome. Please register by Tuesday, April 11 by emailing atedrow@uga.edu or calling (706) 613-3640.
See More Events