Home
The University of Georgia Jasper County Cooperative Extension office extends lifelong learning to Georgia citizens through unbiased, research-based education.
Staff Listing
---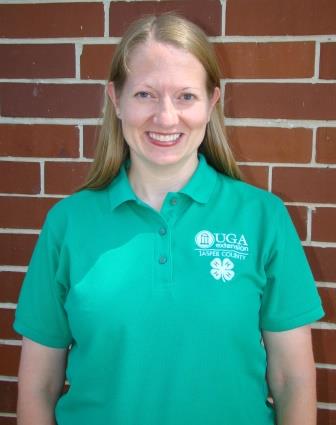 Kasey Hall
4-H Youth

County Extension Coordinator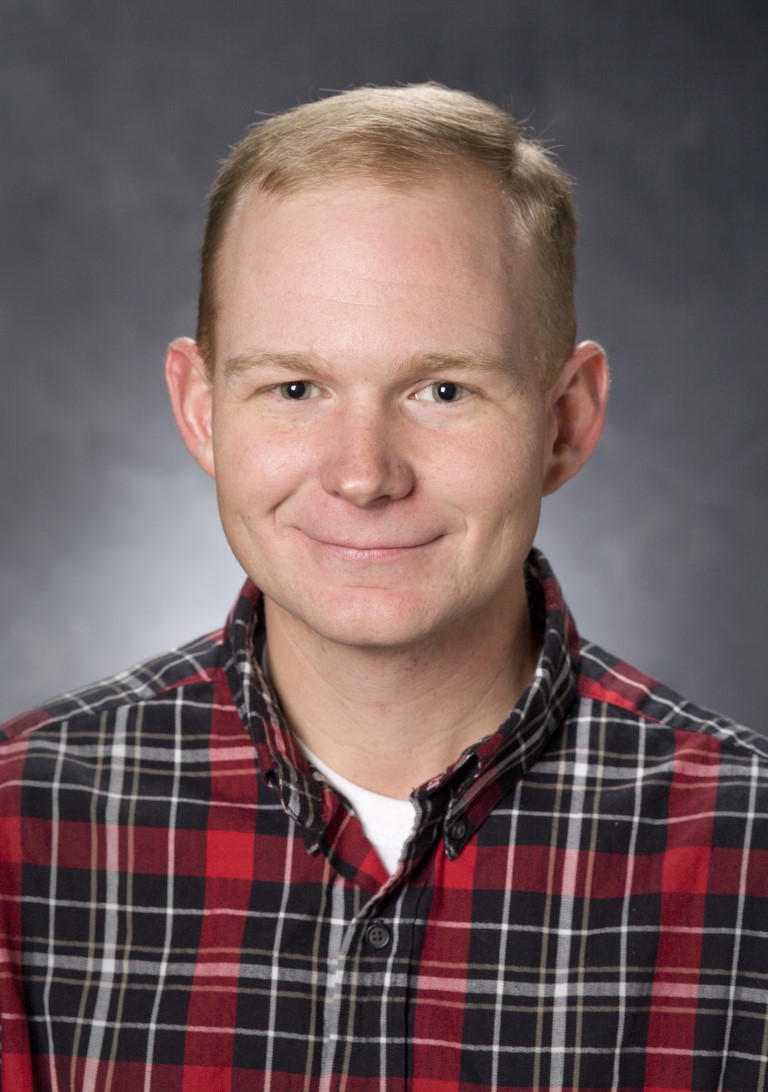 Trey Gafnea
Agriculture & Natural Resources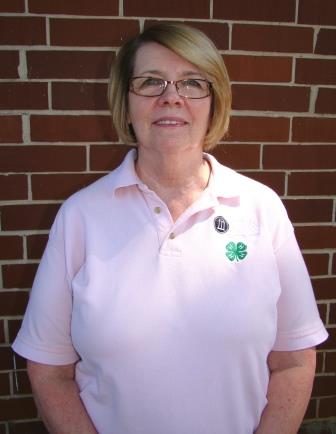 Janice Arnold
Support

County Extension Secretary
Upcoming UGA Extension Events
---
Aug 29

7:00 PM |

Madison, GA

Join us at the Chop House Grille in Madison, GA with extension specialists Dr. David Buntin, Dr. Stanley Culpepper and Dr. Eric Prostko to discuss insects and pests in wheat and canola as well as weed control and management for producers. 1 hour of pesticide credit (Private and Category 21) and dinner is available for attendees. RSVP by August 25th. Sponsored by Georgia Fertilizer.
Aug 30

6:00 PM |

Eatonton, GA

Dr. Dennis Hancock, Assoc. Professor and State Extension Specialist- Forage Crops, and Dr. Patrick McCullough, Assoc. Professor and State Extension Specialist- Weed Science Will be discussing various topics dealing with fall forages. Topics that will be discussed include cool season forage development and utilization, variety selection, planting timing, management, fertility, weed identification, and weed control. 1 hour of commercial pesticide credit is available for categories 21 and 22. Also 1 hr of private pesticide credit is available. Hamburgers will be served at 6:00.
Sep 1

10:30 AM |

Madison, GA

Morgan County Extension is hosting a Dairy Forages Program on Thursday, September 1, 2016 at the Morgan County Extension office, 440 Hancock Street, Madison, GA from 10:30 a.m. to 1:00 p.m. Topics to be discussed: >Inoculants and their uses >Silage >Forages UGA Extension Specialists, Dr. Dennis Hancock and Dr. John Bernard, will be the featured presenters. This meeting is sponsored by Georgia Milk Foundation and UGA Extension. Lunch will be provide. Please RSVP by August 30, 2016 by calling the Morgan County Extension Office: 706-342-2214 GA Commerical Pesticide Applicator credit will be offered.
See More Events