Home
The University of Georgia Jasper County Cooperative Extension office extends lifelong learning to Georgia citizens through unbiased, research-based education.
Staff Listing
---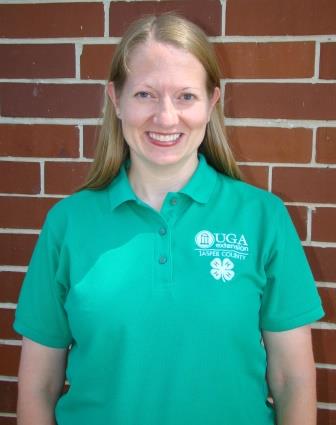 Kasey Hall
4-H Youth

County Extension Coordinator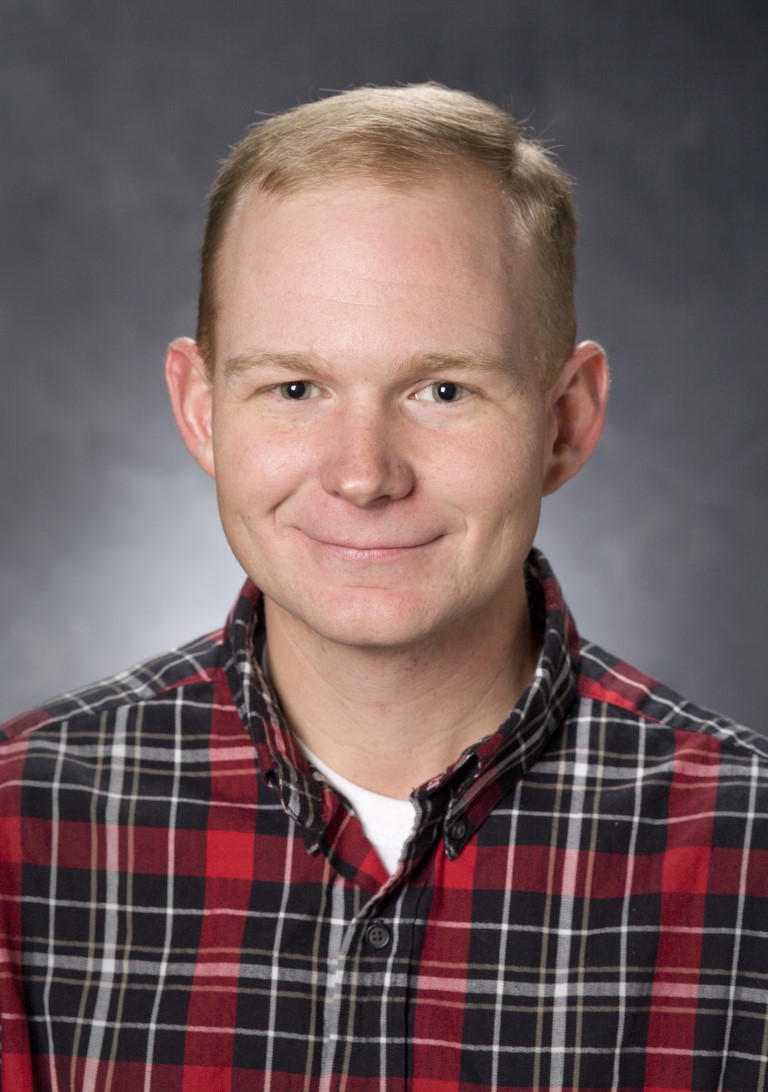 Trey Gafnea
Agriculture & Natural Resources
Dawn V Fowler
4-H Youth

4-H Community Service Specialist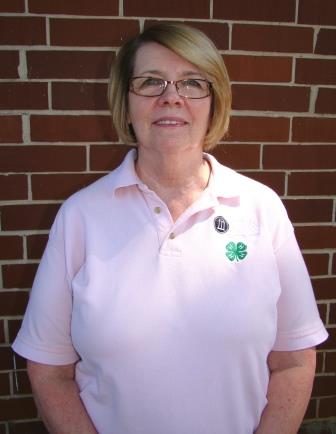 Janice Arnold
Support

County Extension Secretary
Upcoming UGA Extension Events
---
Jan 3

8:30 AM |

Monticello, GA

A workshop designed to educate youth that raise and/or show small ruminants. The majority of the day will be devoted to becoming certified in FAMACHA, a diagnostic test to identify small ruminants that may or may not need deworming. Those age 16 and up will receive a FAMACHA© card and certificate for completing the training! We will also have a session on small ruminant nutrition. Our target audience is youth 4-H and/or FFA members and their parents whom do projects (showing, raising, etc.) with small ruminants (sheep, goats, and camelids), and interested Ag. Teachers and Extension Agents.
Jan 27

-

Jan 30

Eatonton, GA

SE Junior Senior District Project Achievement for 7th-12th Grades
Feb 3

-

Feb 6

Rock Eagle 4-H Center

SW District Junior/Senior District Project Achievement
See More Events